ACTIVA – LEADER IN THE CLEANING SECTOR IN BELGIUM
OUR REFERENCES
Here are some of our 600 clients who trust us: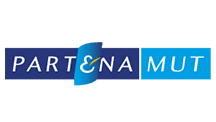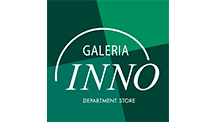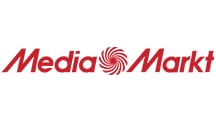 ACTIVA – CLEANING COMPANY BELGIAN
Our Brussels-based cleaning company, Activa was founded in 1997. It is not a company like the others, we are a 100% Belgian family business.
Since our opening, Activa has had the chance to work for more than 600 customers, including large multinationals. With an annual turnover of more than 32 million euros, Activa has the ambition to develop sustainably and wishes to implement new actions in the years to come.
Our employees and our workers are our greatest strength! We take care to accompany, train and protect them in the best possible way in the daily exercise of their duties.
OUR TEAM
In Belgium, we are more than 1000 employees to best meet all the demands of our customers.
Our staff comes from all professional backgrounds, from all origins, a multiculturalism that we are proud of and that we wish to put forward in order to move society forward.
Thanks to our professionalism, Activa is part of the TOP 10 in the cleaning sector in Belgium (8th in 2018). Every day, we do our best to continuously improve our services.
OUR SUPPLIERS
Activa works in close collaboration with various suppliers in order to propose the solutions and techniques best suited to each of its customers while respecting :
The legal requirements for safety and hygiene;
The environment (eco-labels);
Quality and efficiency;
Wellness.
INTERVENTIONS
We work for our customers, 24 hours a day, 7 days a week, all year round, without any interruption.
Our rapid response service allows us to intervene in the shortest possible time in the event of exceptional events such as fire, theft, flooding,… . This will prevent you from aggravating the problem, the proliferation of bacteria, moulds or other pollutants toxic to health.
You need a cleaning company in Belgium for the daily and periodic cleaning of your buildings, carried out by professionals?
Do you want to have all the windows (interior and exterior) of your company cleaned?
You would like to know more about our handyman or facility service in order to call upon our specialists for your maintenance and all your small daily works?
Activa S.A. offers contracts adapted to your needs.
Contact us now by phone/email.
We will answer you as soon as possible.